TEAM
The Chef Yayo Daporta and our Maitre, Esther Daporta, together with our team we work to make you enjoy a pleasant dining experience, the palate and spirit.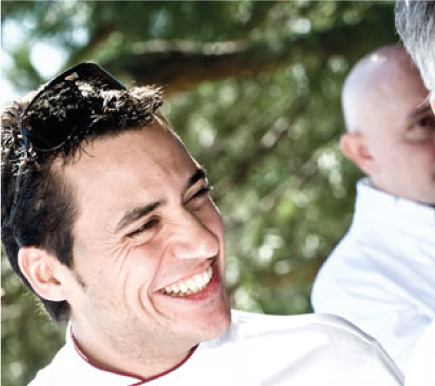 Yayo Daporta (chef)
Yayo Daporta's culinary passion goes way back, as his family has a strong tradition in the cultivation of seafood in the Ria de Arousa and the fanily is one the most important in this sector. After studying at the "escuela de hosteleria en Santiago de Compostela" he had the opportunity to work in 'Casa Solla', which aroused his curiosity for art kitchen and came true vocation. From there he went by other great restaurants like "Alejandro" (Almería) and "El Amparo" (Madrid), where he learned to treat products with refined technical perfection.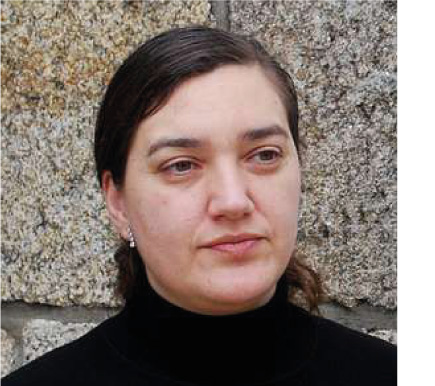 Esther Daporta (Sumiller)
Restaurant Sommelier at Yayo Daporta since 2005. She studied at the "Instituto Galego do Viño". Her curiosity has led her to explore the best wineries in Spain and part of europe testing and discovering new wines to offer its customers the best selection in the cellar Yayo. She has been in the jury for various wine awards.