Events
We can host and organise any event to match your needs, from any kind of celebration to a business meeting.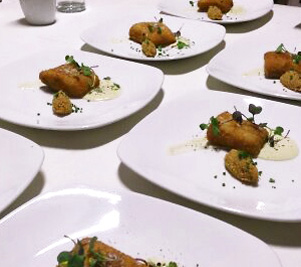 BANQUETS
A banquet is not only enjoy a good meal, it is also the pleasure of meeting around a table with friends and a pleasant conversation. You count on us for all those special moments. In our salon we can accommodate up to 45 people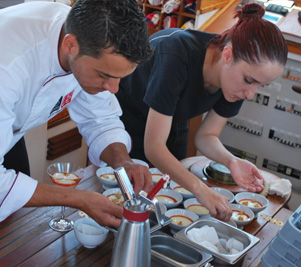 Catering
An intimate family gathering or a business meeting, no matter the number of guests, we will take care of everything so you can enjoy and relax.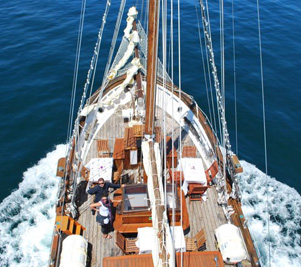 Locations
Yayo's cuisine is flexible, can adapt to the place you want, a country house, a garden even a boat.